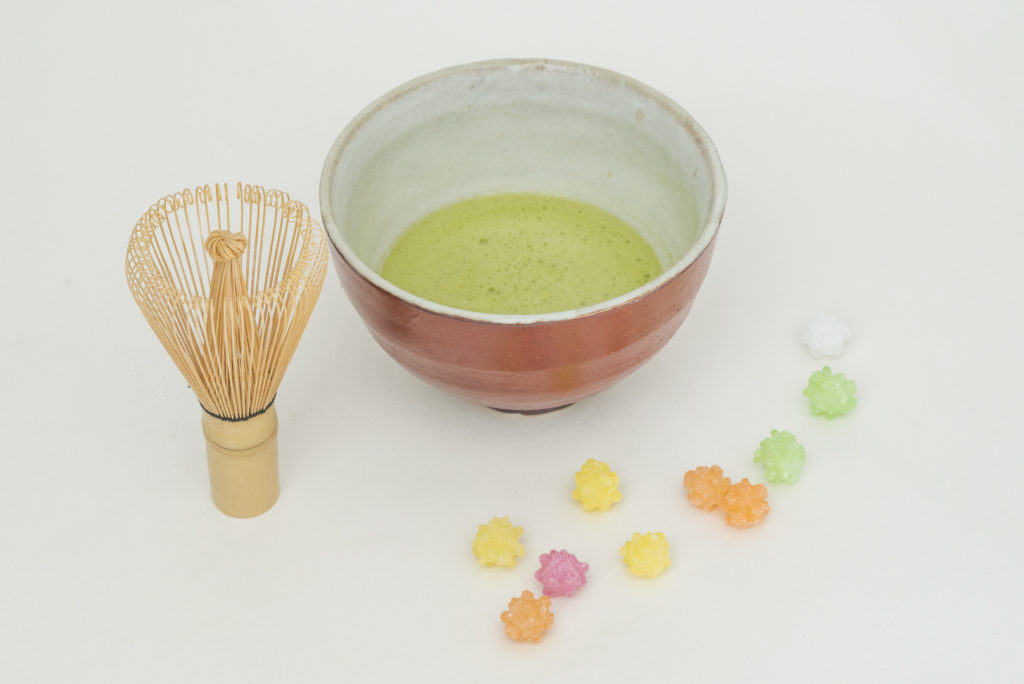 Affordable every day matcha green tea powder!
1 kg bulk matcha green tea powder is available.
An economical choice!
This cooking grade matcha is ideal for cooking, baking, ice cream topping and matcha latte, smoothies. Matcha completely dissolves in water when well mixed and thus the leaf is consumed entirely, providing more nutrients. Nothing to waste and perfect for your well-being.