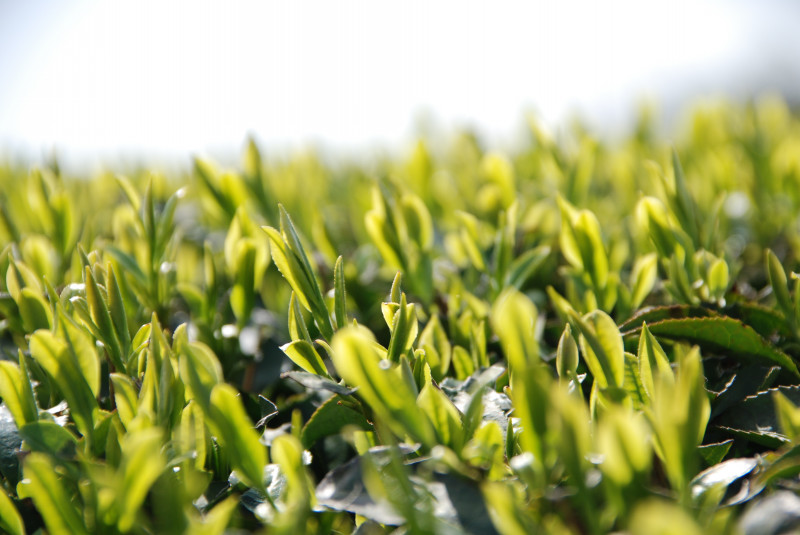 The Shincha green tea season 2017 is approaching!
Green tea is starting to sprout!!!
The weather was cold in Kakegawa-city, Shizuoka but finally becoming warm…. YES, spring has come!
Bloom of a cherry blossom was later than usual year in Kakegawa-city, Shizuoka due to the cold weather.
Growing of tea is also behind schedule for about 1 week, but it's looking good and getting ready for harvest accordingly!
Opening of the Kakegawa shincha green tea market is April 25 2017. Distribution of the new season shincha green tea starts after this date.
We are very excited to bring you the fresh and tasty green tea very soon!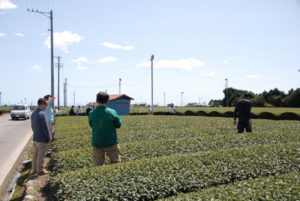 Visiting contract farmer's green tea filed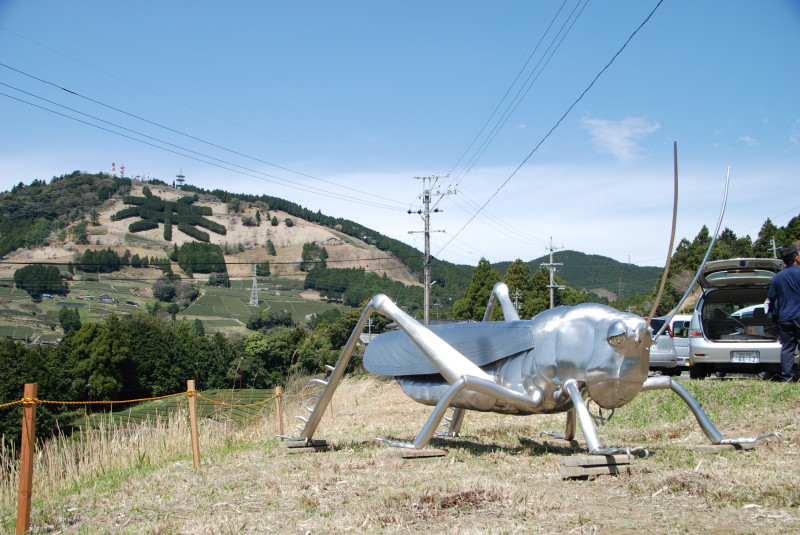 Green tea field x artwork !?
Comments are closed