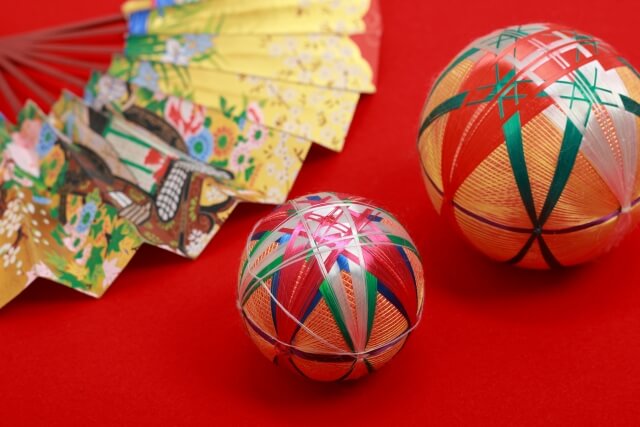 Green tea guide in Shizuoka is available in English
Shizuoka green tea guide by City-Coast
Shizuoka green tea guide is available to view by City-Coast.
In this website you will be able to gather detailed information about Shizuoka city and Shizuoka green tea.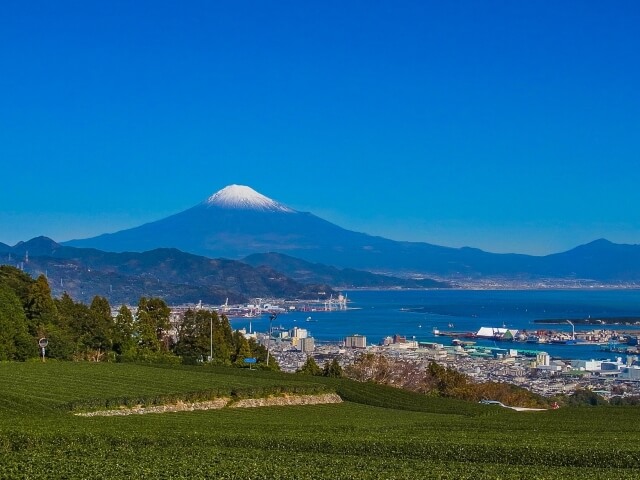 Also City-Coast is an information site for anyone curious about life in Japan.
Blog by Japanese living foreigners, Explore area information, Q&A community forum and so on….
In the explore area information, there are Japanese major cities listed and providing you information such as living cost, expenditure detail, foreign nationalities in each city. It is very interesting to see how people thinks about Japan or  if you are visiting Japan, it would be great tool to research necessary information you may need for your daily lives in Japan.
Comments are closed