At Aya Green Tea, we recommend trying the lifestyle of drinking Japanese green tea from a Japanese teapot.
The enjoyment of creating your favorite flavors in your favorite teapot will bring extra joy to your everyday life.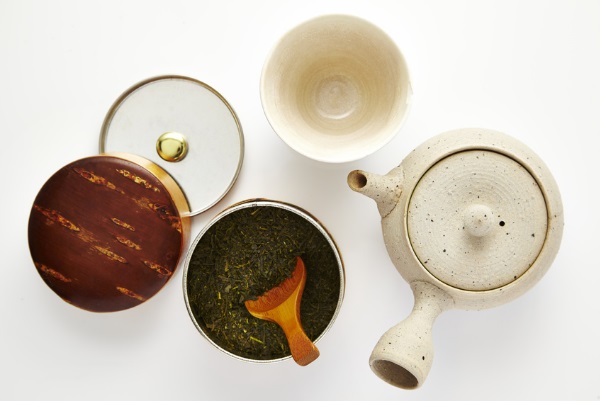 We have on offer a selection of teapots and Matcha tea utensils perfect for our deep steamed Sencha. Our Japanese designed traditional teapots are unique for their handle and built-in tea strainer. They make perfect gifts. Why not entertain guests with Japanese green tea served in a traditional teapot?