It is possible to create slightly different flavours depending on how you brew the tea. The water temperature, amount of water, amount of tea leaves, and brewing time all contribute to the UMAMI flavour. The best part of enjoying Aya Green Tea's green tea is creating and then enjoying amazing UMAMI flavours in your teapot.
Only with Aya Green Tea's Sencha green tea can enjoy the UMAMI flavour to its fullest.
About deep steamed Sencha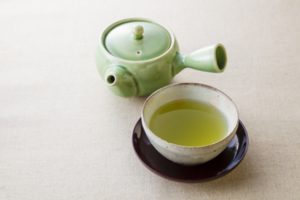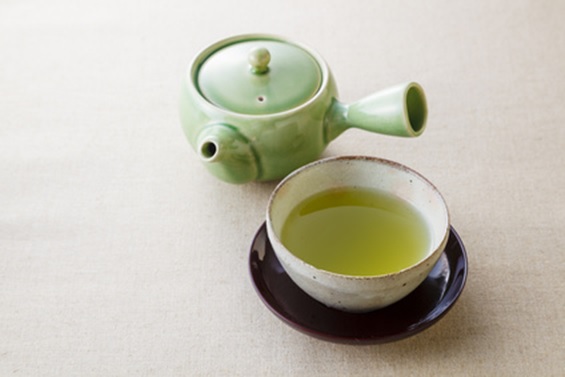 Deep steamed Sencha is steamed for almost twice as long as regular Sencha. The long steaming process allows the tea leaves to become very soft and break down into a fine consistency. This process reduces bitterness and astringency and deepens UMAMI, richness, sweetness and fragrance, while also making the color of the water a brighter, deeper green. Because the tea leaves break down into a fine shape, nutrients that are not usually released into the water, such as β carotene, vitamin E and chlorophyll are released. The astringency is decreased and a full bodied, sweet tea is created. The nutrients in the leaf are more easily released into the water.
* If you are concerned about tea leaves escaping from the strainer in the teapot, we recommend using a special deep steamed sencha teapot. Otherwise, you can use a fine mesh tea strainer.